2
10
YEARS EXPERIENCE
*Crafting beautiful brands and websites.
Contact me
for more servies.
From beginning ideas to individual integrity, rich identity from the line
on the paper to final projects.
YEARS EXPERIENCE
*Crafting beautiful brands and websites.
Contact me
for more servies.
Web Design
Provide your customers with a user-friendly experience optimized to increase the efficiency of digital products and increase traffic to your website.
Mobile app Design
Mobile app development is the most in-demand digital development right now, start making interesting apps from now on.
eCommerce development
I created an online shop to bring customers closer to your store, with just a few clicks, your customers will get the thing they want, wherever and whenever.
email campaign
Send emails to your customers for promotions or information with attractive designs to get more conversion rates.
3
July 2019 - Now
eCommerce
Chris beauty bar
Redesign and recreate the website and online store to boost selling
for number one beauty salon in The Hague, Netherland
3
Casee
Casee is a broadcasting device company, a young and dynamic company from Belgium with both feet firmly on the ground.
3
travelling BALI
Travelling Bali is Indonesia's first Lifestyle Travel Guide, has just one simple mission; To make your Bali holiday perfect.
4
Proven ability to do a wide variety of design and development projects in team and independent situations.
Assertively manage all the project and team
5
I've been fortunate to work with and for people from some
amazing organizations.
achievements
24
Partners worldwide, as well as designers, developers and eCommerce development.
30
Project completed and delivery on worldwide with more 5 countries.
5
Trust by client from 5 countries at present.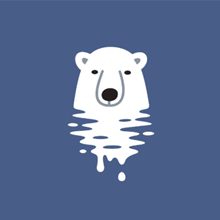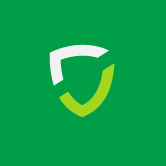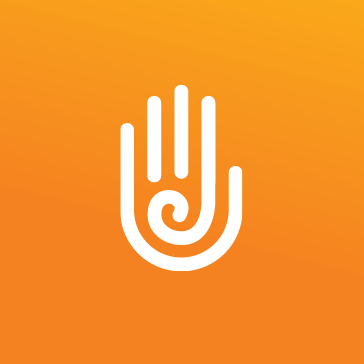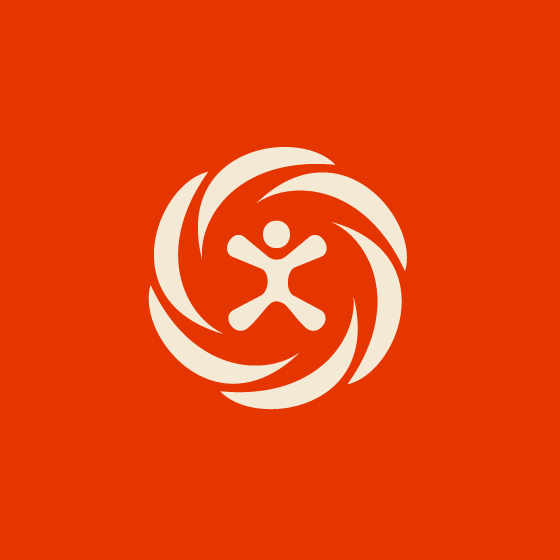 6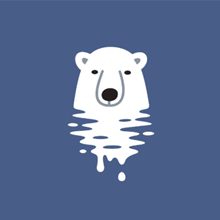 "I hired Ade for building a platform for Musicians. He built it the way I wanted it to be. During the process, Ade was very flexible but also a professional. I already hired him for other projects and recommended him to other clients"

"Since 2013 I hired Ade Mahendra service for my business, he really fill our needs as website and mobile app developer, responsive and understanding about online market. I am high recommended him for your business easy explanation and boom the new design model is coming, and also I recommended about him to my friends and they are really satisfied and keep him as freelance service ❤❤❤"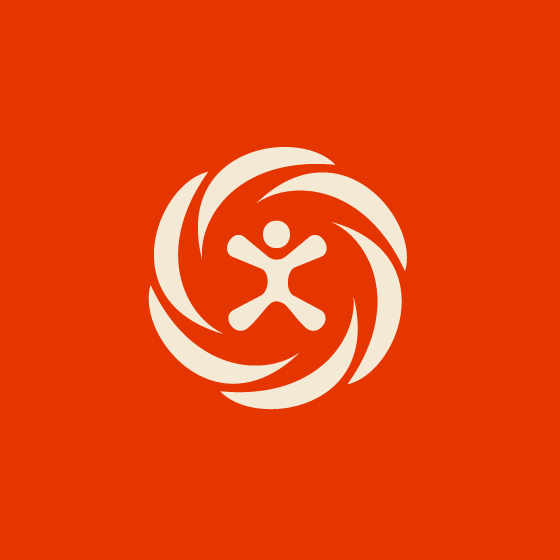 "Well Done ade ! His communication was excellent , he met all requirement, and his PHP skill were very good"
7
Let's grab a coffee and jump on conversation
chat with me.